As part of ANOKHI's 20th Anniversary, we have been proudly working with the Centre For Addiction & Mental Health (CAMH), by creating awareness for normalizing mental health discussions within the South Asian community.
DID YOU KNOW?
There are 2.6 million people of South Asian origin in Canada, representing seven percent of the population and the country's largest racialized group. This population has a higher rate of anxiety and mood disorders, but is also 85% less likely to seek treatment due to many factors, including socioeconomic disparities, cultural differences and stigma. (Source: camh.ca)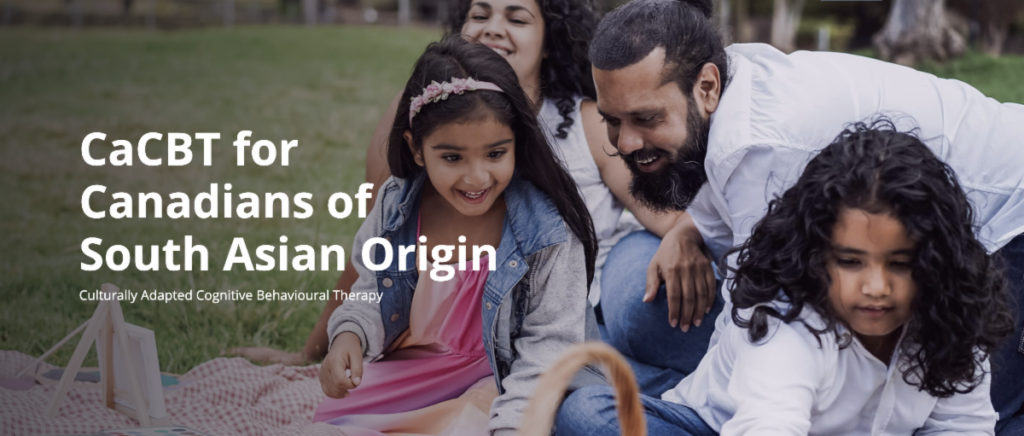 During our events, we also encouraged public donations to support CAMH. One of the areas that CAMH specializes in is Culturally Adapted Cognitive Behavioural Therapy (CaCBT) research, which has proven to be highly successful in treating cultural communities, like South Asians.
Overall, participants who received CaCBT reported lower levels of mental illness symptoms and higher self-reported overall health than those receiving standard CBT. The number of mental health visits to a psychiatrist, psychologist and other medical doctors was also significantly lower in the CaCBT group, indicating that expanding this therapy more widely in Canada could reduce strain on the healthcare system. (Source: camh.ca)
We have reached 70% of our goal to raise $10,000 towards this and are reaching out to you today to help us raise the additional $3,000 to meet our goal.
TO SUPPORT SOUTH ASIAN MENTAL HEALTH,

PLEASE DONATE:

HTTPS://GIVE.CAMH.CA/
REMEMBER, Mental Health Is Health